Around the world, billions upon billions of mobile phone calls are made every single day, and yet the phone app has remained unchanged since smartphones launched over a decade ago. Hiya is determined to revolutionize the way people make and receive mobile phone calls. We partner with mobile phone makers (including Samsung) and mobile carriers (including AT&T) to bring this innovation to all of their global subscribers. As we look to grow our user base (well beyond our nearly 80 million monthly users!) through partnerships, we are happy to announce that we have welcomed three new members – Pinar Ormeci, Won Park and Kevin Britt – to our Business Development Team!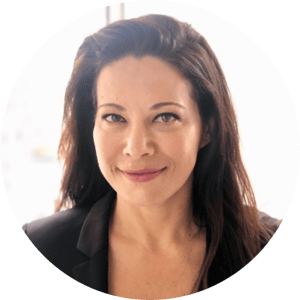 Pinar Ormeci, VP, Sales and Business Development, North America
As Vice President of Sales and Business Development for North America, Pinar is responsible for Hiya's growth strategy and activities in the region. Pinar has more than 20 years of sales and technology experience in the telecom and IT industries, most recently overseeing Ericsson's Western and Central European partnership, alliances and digital consulting business from London. Early in her career she worked at Qualcomm and was the key Account Manager for Verizon at Cequint/TNS before joining Ericsson. Pinar has an M.S. in Electrical Engineering from the University of Massachusetts Amherst.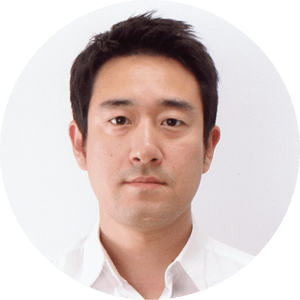 Won Park, VP Strategic OEM Accounts
With many years of expertise in the telecom industry, Won will be leading Hiya's ongoing growth and distribution strategy, with a specific focus on Mobile OEM partnerships. Prior to Hiya, Won was Head of Mobile Partnerships at LinkedIn where he grew the mobile app user base through OEM and carrier partnerships. Before LinkedIn, Won worked at Evernote where he helped distribute the company's mobile app to tens of millions of smartphones through partnerships with companies like Samsung, LG and NTT. Won also worked in Samsung's Mobile Division for over 10 years in Korea and the Bay Area, where he led numerous partnerships with US companies like Swype, Dropbox and Flipboard. Won holds a B.A. in Media Studies from University of London and a Masters in Marketing from the University of Manchester.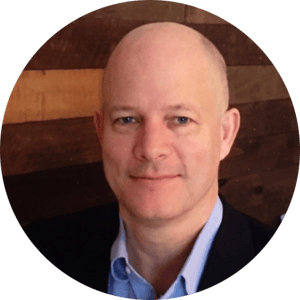 Kevin Britt, Director of Business Development, North America
Kevin brings over 20 years of sales and business development experience across multiple verticals including mobile, payments, data, automotive, and hospitality. Kevin most recently worked at Inrix as Senior Director, Business Development where he was responsible for closing strategic partnerships, and launching next-generation automotive applications and services from top global content brands. Prior to that, he served as Vice President, Sales and Business Development for React Mobile where he was responsible for building SaaS revenue and strategic partnerships in the Hospitality vertical. At Airborne Mobile, he served as VP of Sales and Business Development where he worked directly with AT&T, Verizon, T-Mobile and Sprint. Kevin holds a B.A. in Business from Central Washington University.
Welcome to the team Pinar, Won and Kevin. We can't wait to see what you do!