The Neighbor Spoofing Scam is a tactic phone fraudsters use to mimic (also known as spoofing) the first six digits of a user's phone number — the area code and the following three digits — to trick consumers into picking up the phone thinking it's a neighbor or nearby business calling.
Since the beginning of the year, the Neighbor Scam has made up 56.7 percent of all phone scams that Hiya users have been flooded with in 2018. The number of spoofed calls keeps growing now that scammers have moved on to also spoofing the first five, four, or three digits in the hopes of getting consumers to pick up what appears to be a neighbor's call.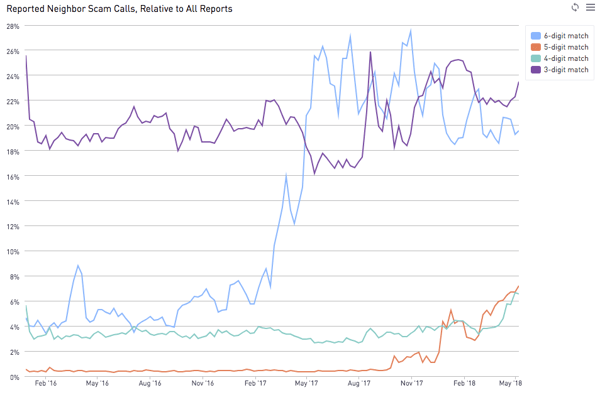 The data we collected through May also identified the most common area codes being spoofed in the Neighbor Scam:
602 – Phoenix

214 – Dallas

832 – Houston

210 – San Antonio

404 – Atlanta

678 – Atlanta

704 – Charlotte

702 – Las Vegas

623 – Phoenix

407 – Orlando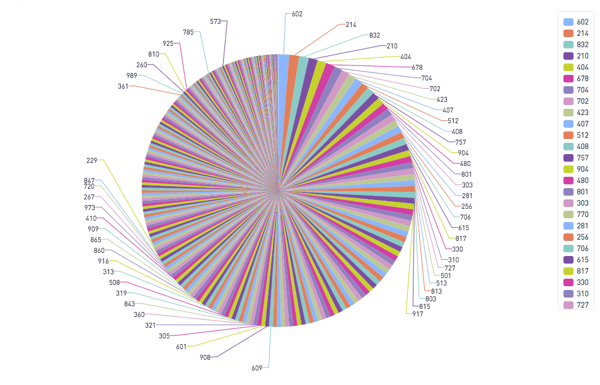 Despite it being called the Neighbor Scam, it does not have it's own particular way of scamming but is more so a technique used to make scam calls we're all too familiar with (i.e. IRS Scam, Robocalls, Political Scams, Telemarketers).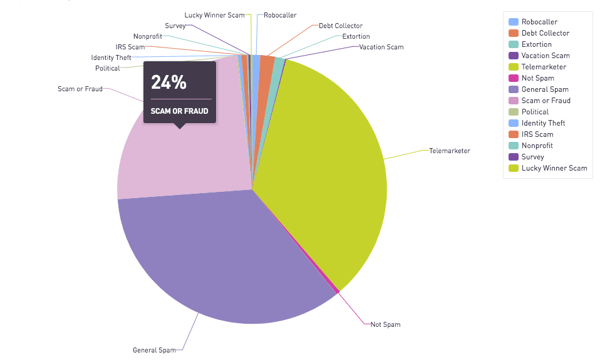 Here are ways you can prevent yourself from becoming the next victim of the Neighbor Scam:
•Despite a number looking local, if you do not recognize it, don't pick it up and send it straight to voicemail. Anyone who is trying to get a hold of you will leave a voicemail or text.
•If a caller demands immediate payment for services or debt collection that you are not aware of, do not share any personal or financial information and hang-up immediately.
•If an offer sounds too go to be true (i.e. free vacation, interest rate adjustments, refinancing debts), go with your gut feeling because it probably is.
•If you have been a victim or have been targeted by the Neighbor Scam, report the number to the FCC immediately.