A group of Hiyans dressed to the nines as they headed into the Westin in downtown Seattle to attend the City Year Seattle/King County Ripples of Hope Gala.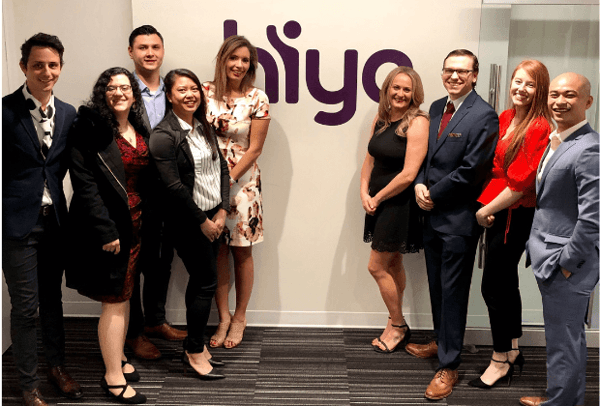 Ripples of Hope is City Year Seattle/King County's annual gala that celebrates the community's commitment to equitable education for all. This year's event was celebrating the work of AmeriCorps members in schools and feature various speakers, a live auction, and other fun surprises. Proceeds enables City Year to work with thousands of students and provide them with extra care and support.
With an attendance of about 500 people, the night's festivities fundraised a total of nearly $400,000 in gifts, pledges and sponsorships.
Throughout the night, Hiya was touched by the personal stories they had heard of those who have benefitted from City Year and were ecstatic to be apart of such an amazing event.
Thank you City Year for the work you do and for the support you give to the future generations in Seattle and greater King County area.